Customer Reviews
11/05/2021
Lisa H.

United States
Amazing!
I LOVE this shaper! The button allows for a perfect fit and it is very smooth and makes it so much easier to wrap. You NEED this shaper!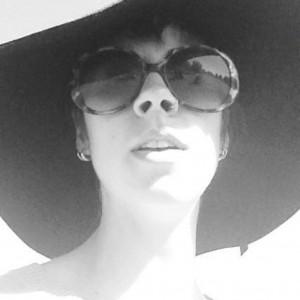 JS
02/07/2021
Jesse S.

Canada
It's everything I hoped
I love my volumizer, it's my first one and I'm so happy with it. It's well made, fits well and I couldn't be happier. Thank you!
12/16/2020
Heather F.

United States
Best shaper/volumizer I've EVER tried!
I can't believe I've waited so many years to try the boubou mouss. It's the most comfortable shaper I've ever put on and it looks amazing. My husband says it gives the shape in the back that he likes the best. I may never wear another shaper ever again! I also like the fact that it has padding all the way around, the size of the "pouf" can be adjusted, and that it's adjustable without using velcro. I used to get so upset at velcro snagging my scarves but I won't ever have to worry about that again. I know I won't be wasting my money on shapers elsewhere that's for sure. I'll probably get one in white so I have one of each color! Thank you so much!!